We are now depending on a lot of smart devices to go through our daily routines. This is the reason why web designers should focus on delivering efficient responsive designs. The goal is to encourage many companies to update their designs, and improve mobile user experience.
Gorgeous and Bright Gradients
More and more website designers are adopting color gradients in their pages. Expect fluid gradients to take over the digital landscape in the coming months. If you want your website to stand out, use bold illustrations and bright gradients.
Mobile First
Google officially implemented mobile-first indexing in the year 2018. This depends on prioritizing links and content from mobile web pages. As a web designer, you need to focus on developing good mobile versions for websites.

You only have three seconds to capture the attention of your audience. Failing to give what they want in an instant can result to page abandonment. Speed is one of the aspects you should prioritize if you want to reach a wider set of audiences.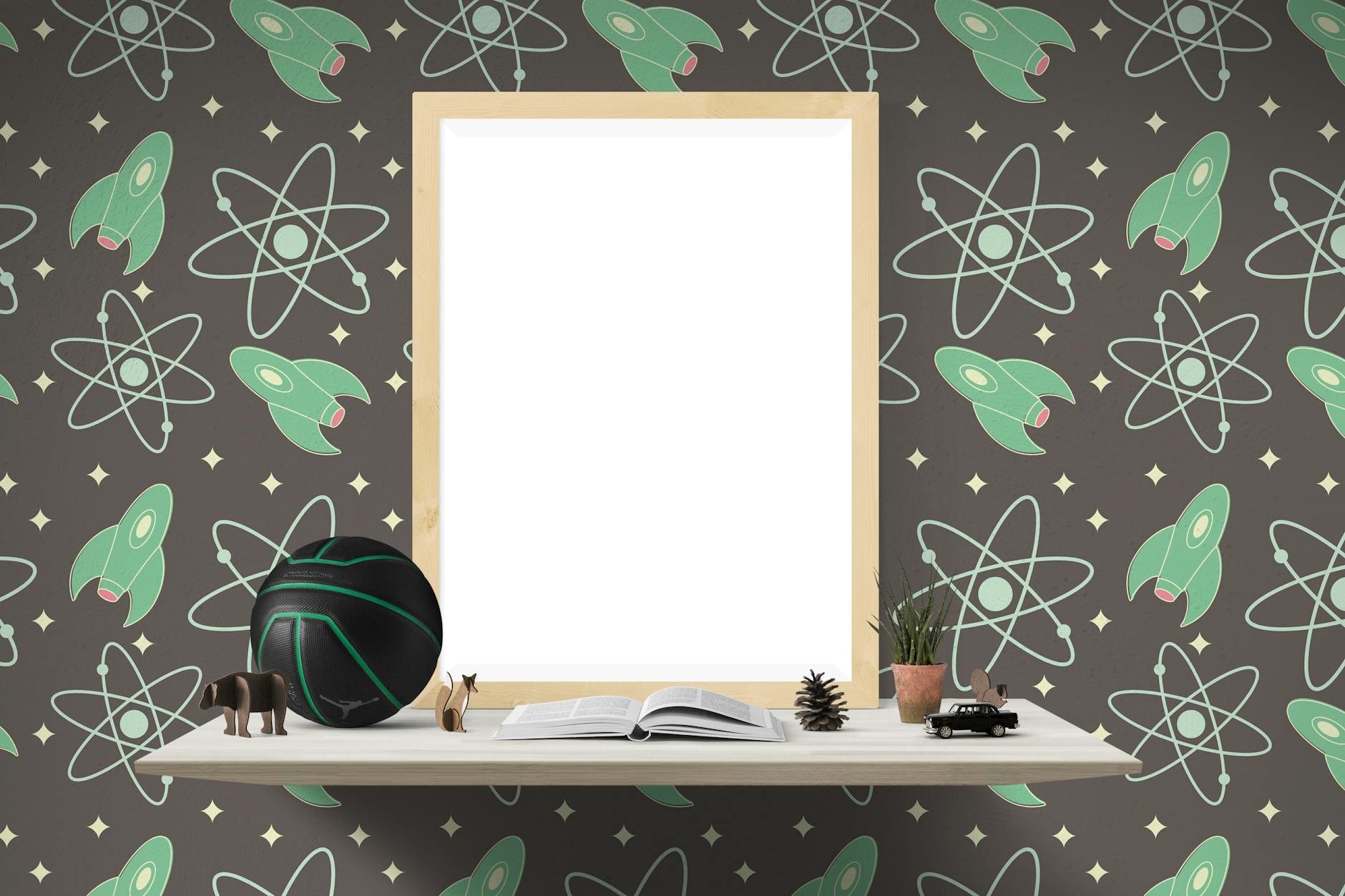 Customized Illustration Design
Captivate your readers by using customized illustration designs. You can apply this to your homepage, or any part your interface. Do you know that this is even more interesting than abstract text? Through bold colors and unique illustrations, it's much easier to leave brilliant impressions to users.
CSS3 Animation
Animation is rapidly dominating the digital scene. In fact, it is considered by Forbes as one of the most interesting design trends last year.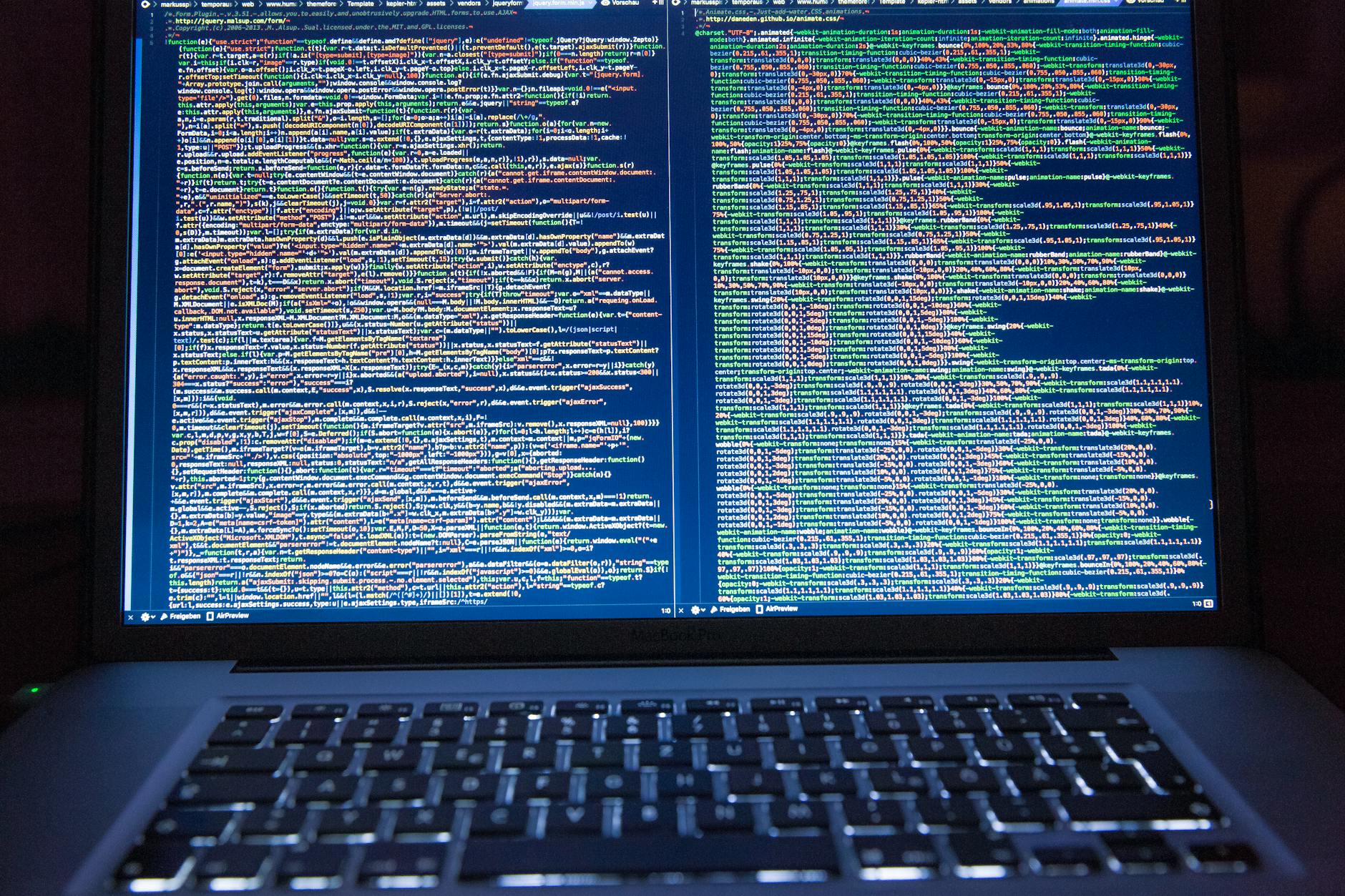 Full-Screen Video Background
So, you are thinking of more amazing ways to capture the attention of your customers? Try full-screen video backgrounds. It's true that moving objects are more attractive to the average user. Compared to using still images or text, compelling videos are a lot better.
Minimalism
This 2019, simplicity and minimalism is the way to go. Keep in mind that in web design, less is always more. the fewer your design elements are, the better.