If you really want to have a successful website, you need incorporate an efficient website design strategy. It is impossible to succeed with just compelling content and structure. There is the need for a extreme functionality, and positive user experience. Below are some techniques that will push towards the right direction based on the website building companies.
Make sure that your web pages are easy to navigate.
Don't exercise avant-garde creativity in your website navigation. It's okay to be adventurous and innovative, but you need to ensure that your entire website is easy to navigate.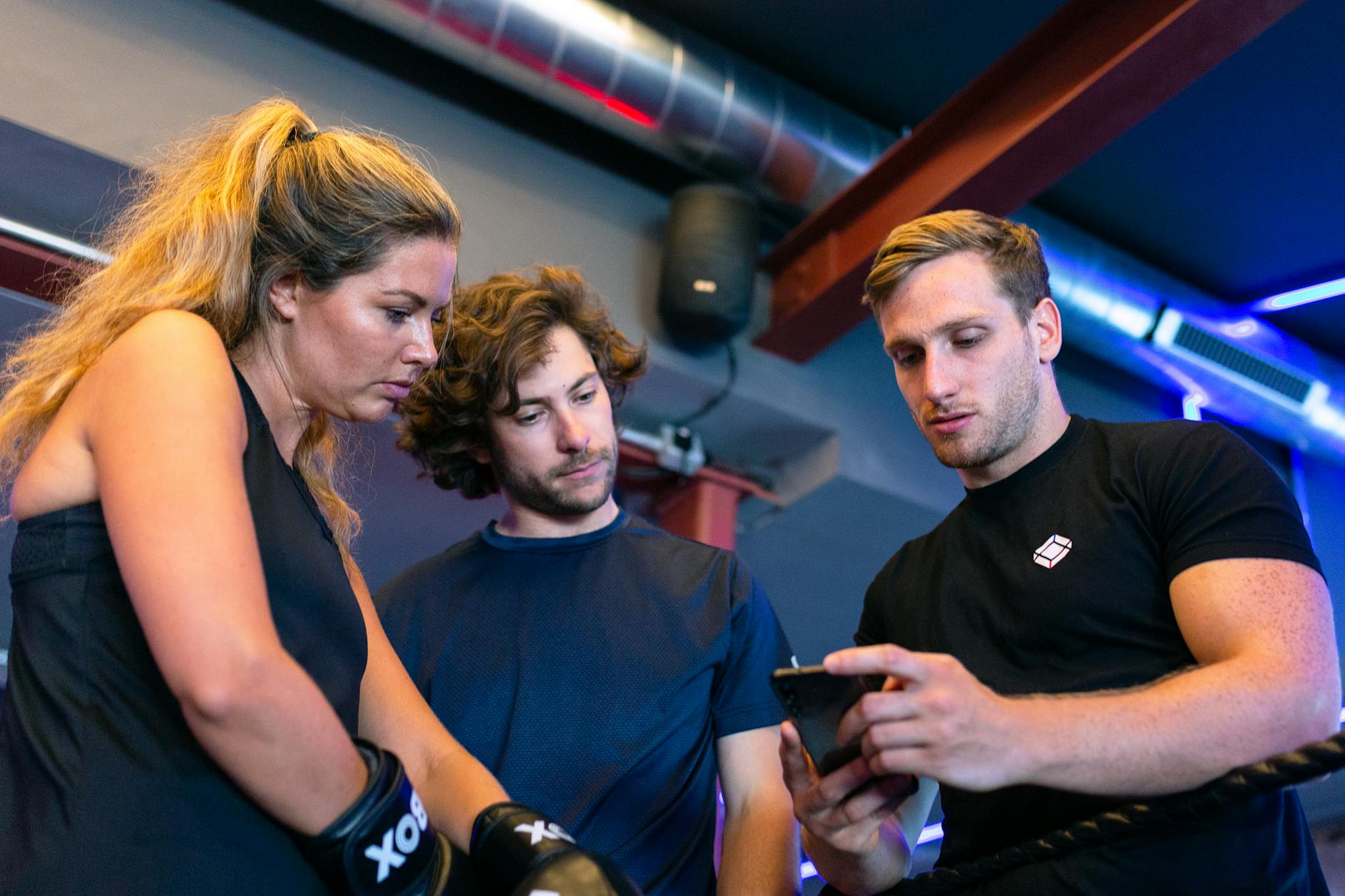 Tips to further improve user experience:
Complete the details on your footer. See to it that all essential links are there.
Link your logo to your homepage.
Your menu must be at the top of the website, near the header. It should be structured and organized based on the importance of every section.
Provide vertical navigation.
Stay mobile friendly.
At this day and age, more and more users are browsing web pages through their smartphones and other gadgets. Align yourself with this trend by creating a mobile-friendly version of your website.
Keep your homepage simple, minimalistic and organize.
Who would enjoy browsing a cluttered web page? If you really want your users to stay on your web pages, you must keep it simple and functional. Instead of writing lengthy posts with little substance, you may want to resort to materials which appeal to the emotions. Call-to-action statements are also necessary.
Design with visual hierarchy in mind.
It is the web designer's job to arrange and organize content in an efficient and clear manner. Remember, you only have around 2 to 3 seconds to capture a user's attention. To make them stay, you need to tell them exactly what your website is all about. Establishing a visual design hierarchy means letting your readers unconsciously follow the details you left for them. This will help your website maintain digestible, clear content.
Produce easy to read website content.
If you want to drive more traffic in your website, you need to focus on readability. What is readability? It measures how easy and convenient it is for users to recognize sentences, phrases and words. If you have a high website readability, users can conveniently get the information they are looking for.
How can you achieve website readability? You can try the following rules.
There should be contrast between the page background and text. Select colors carefully.
Choose the right font. As much as possible, don't use script fonts—they would be very hard to read.
Use only one type of font throughout the website. This is one of the basic rules of web design. While some web projects call for various font combinations, the end result wouldn't be good for your readers' eyes.
https://www.wix.com/blog/2017/10/5-design-tips-for-a-professional-site/