The truth is that there is no perfect time to establish your own online business. That is because any business starts with an idea and although that idea may be popular today, that might not be true in the coming years.
However, you should always think that there are some niches or industries that are guaranteed to give you sustained profits from the beginning and onward.
Today, I am going to talk about some highly profitable e-commerce business ideas that you should know.
Smart Home Products
IoT devices used to be an idea that people scoff at simply because, at that time, it was absurd. However, with advances in modern technology, people already see the value that these smart devices can bring.
Therefore, it is only fitting that you start investing your money in selling smart home products. Think about smart TVs, speakers, refrigerators, and whatnot.
Although you will need a much bigger capital right off the bat, it is still quite a good e-commerce idea to ponder.
Fashion and Jewelry Business
The fashion industry is quite a fluid one in that it is always subject to new trends almost every season. The jewelry business is not as fluid but you can expect people to invest money in buying the most expensive and good-looking jewelry they can find.
If are passionate about either of these niches, you can start investing money and sell the said items. It is also worth noting that you should also consider selling special items that people might love.
For instance, you can start selling tribal jewelry that looks good and ethnic that may improve your customers' appearance.
Online Learning
Although there is no doubt that there are a lot of e-learning portals out there, there is actually no cap or restriction on this. So long as you are giving away quality education, you will always have a place online.

Having said that, if you are really good at a certain topic, then do provide people the means to learn about it at their own pace.
Grocery Delivery Service
People might not have the time to buy groceries themselves, so why not provide them an avenue where the grocery items that they should buy be delivered right to their doorsteps?
The online grocery delivery service is a booming industry and it is likely going to improve in the future. This is going to be an evergreen niche simply because people will always have the need to buy groceries every week.
Selfie Drones
Drones have become quite popular in recent years and that is because they have a ton of practical applications. Selfie drones, in particular, would allow people to take aerial shots of a field or a certain view. Selling them would be selling pancakes because they are that popular.
Smartwatches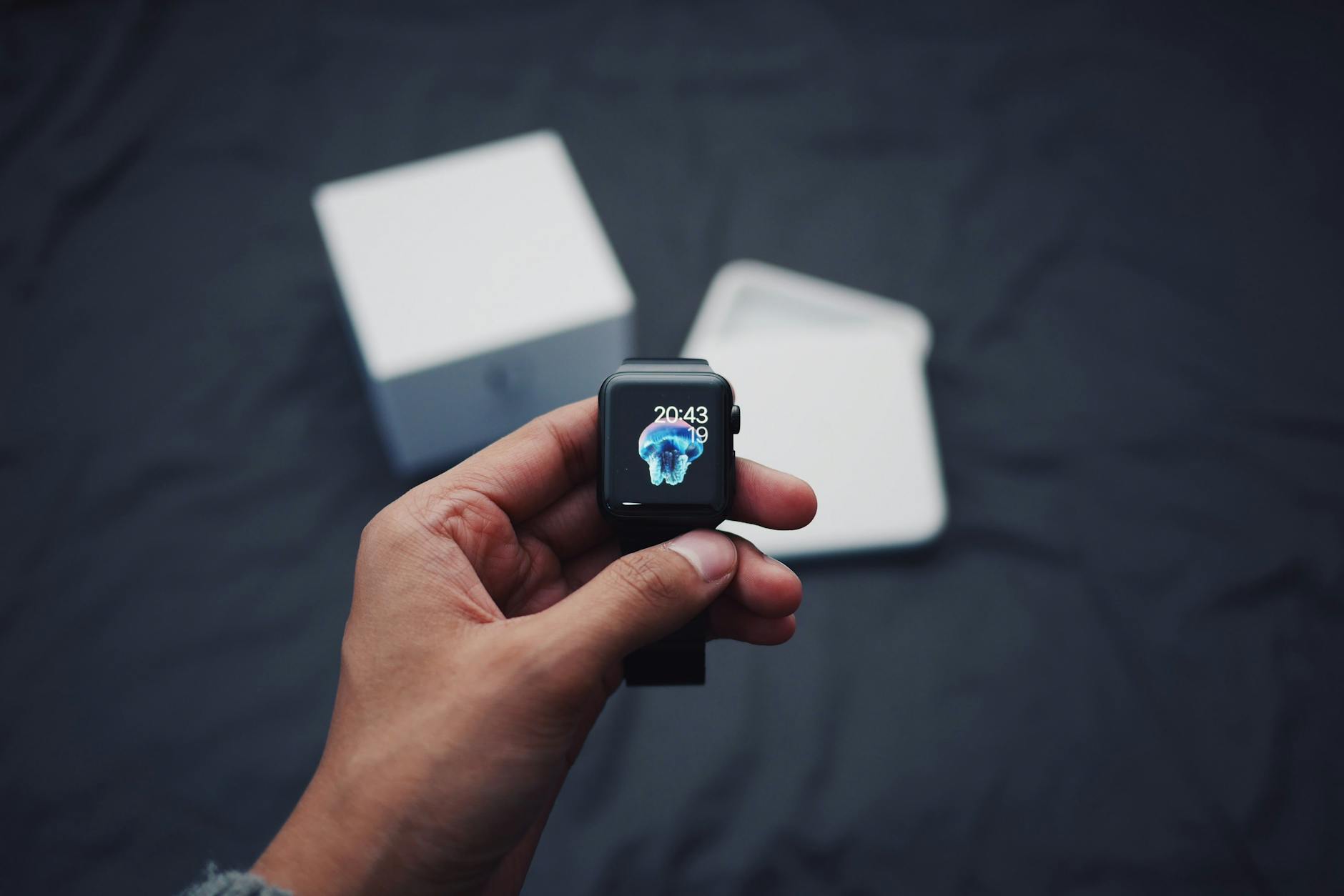 These new-age digital watches can be thought of as an extension of your smartphone as it also provides you with different smartphone functionalities as well, such as the ability to make and receive calls and texts, check notifications from your different socials, among many others.
The good thing is that smartwatches are always going to be trendy every year, so that means that you can always sell them because there are new versions of the said product that are released annually.