1.Get rid of tech clutter.
Do you want your home office to look more organized? Then, one of the first things you must get rid of are the messy wires hanging from your desk. Gather all of the looser wires with a basic cord tamer. Also, it's better if you can invest on wireless accessories.
2.Personalize and accessorize.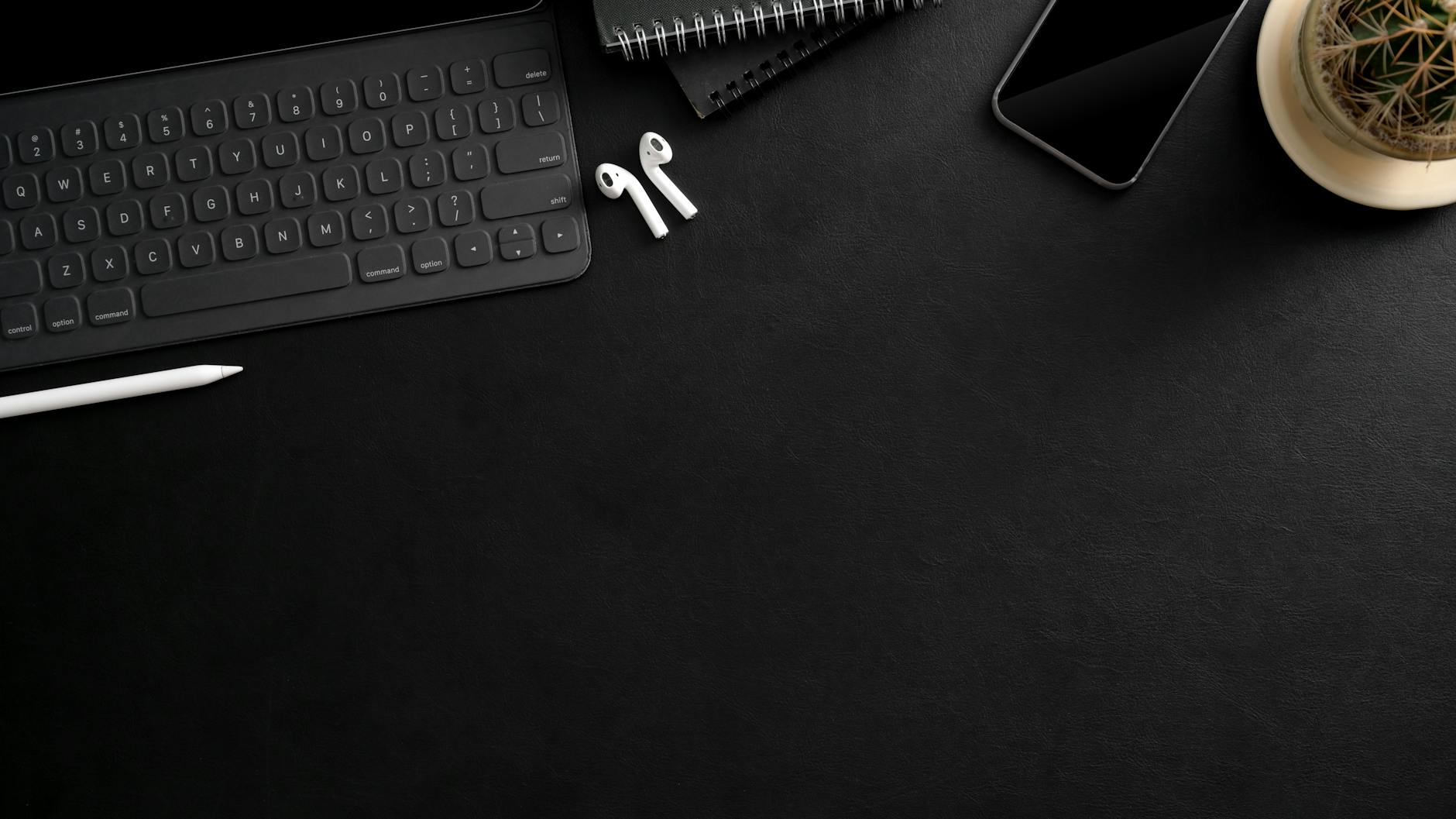 Never sacrifice style. The best aspect about working from the comforts of your home is that you can decide how your work place would look and feel. Match its design from the overall home design. If you are having a hard time figuring things out, feel free to hire a top interior design company in Malaysia.
3.Make a home floor plan.
Your home office design starts with a good floor plan. This floor plan is a brilliant tool that will help you organize your thoughts. RoomSketcher is a reliable home design software that you can utilize to plan the design of your home office.
4.Pick a good location.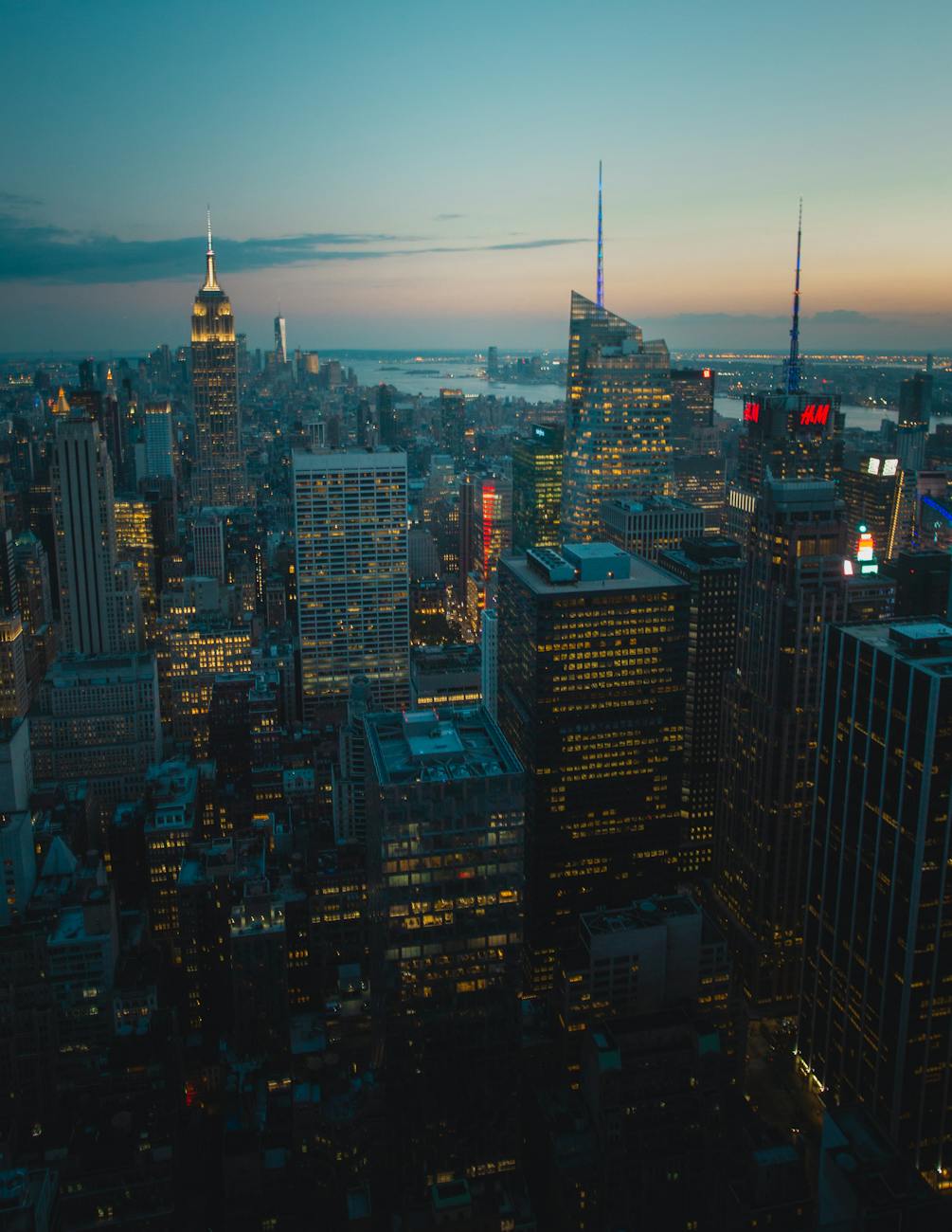 Home office designs come in different sizes and shapes. The key to choosing the right area for your home work place is to think about when and where you do your work. For instance, if you are a busy mother, a kitchen desk would be an ideal place for a central command post.
5.Make sure that there is enough space to move around in.
Give yourself enough space to move comfortably. Will you be able to move easily from each side, and sit back and stand up from the desk? Don't forget to estimate how much space you need.
6.Implement shelving and storage solutions.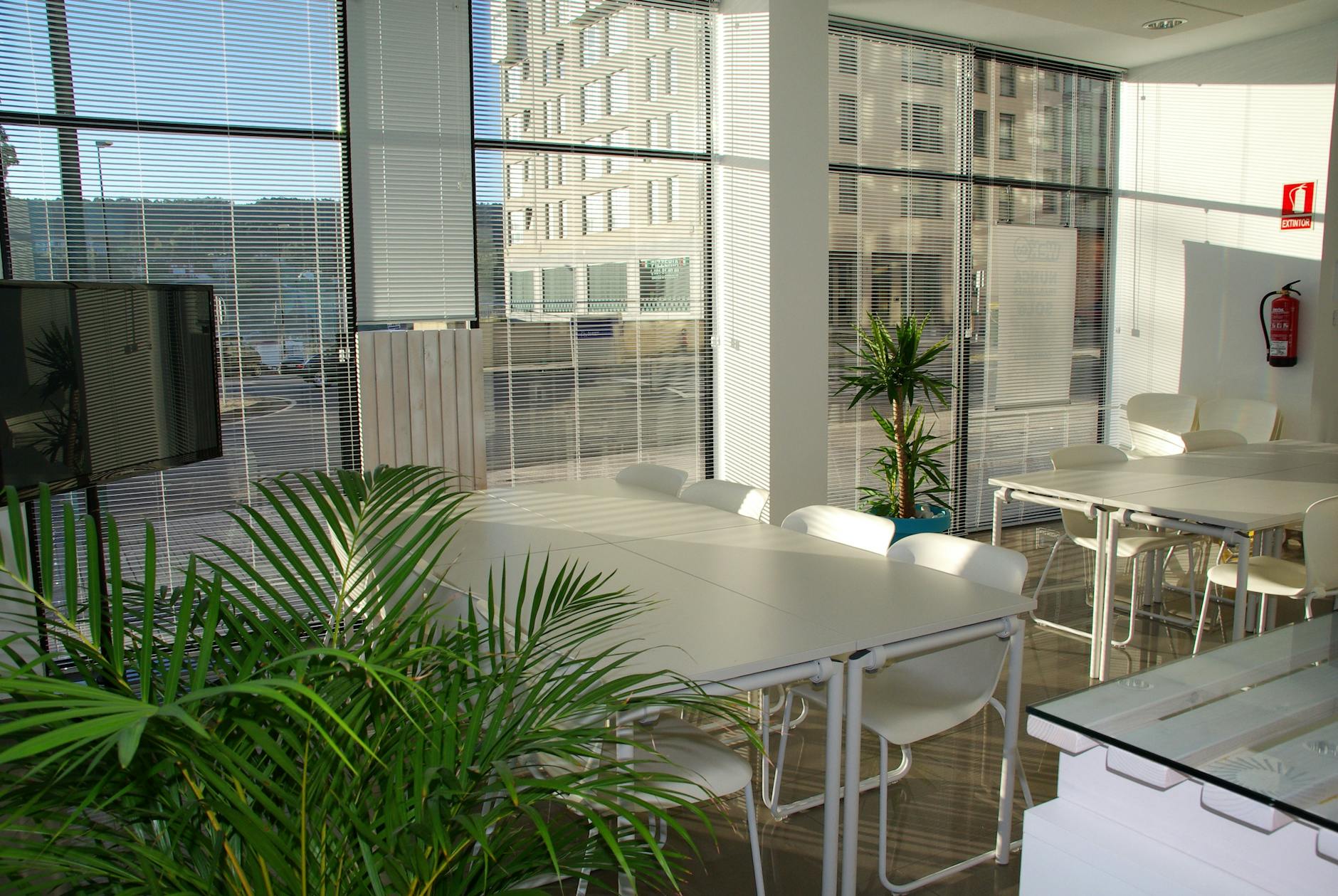 Storage solutions are often overlooked when designing home offices. This can really impact your productivity. See to it that there is enough filing cabinets, cupboards and shelving for all your storage needs.