Successful Blogger
Do you want to be a successful blogger and online business owner someday? Then, to give your brand a good start online, you need to sign up for an excellent web hosting service. There are tons of agencies and plans you can choose from. If you don't know where to start check web hosting company reviews in Malaysia.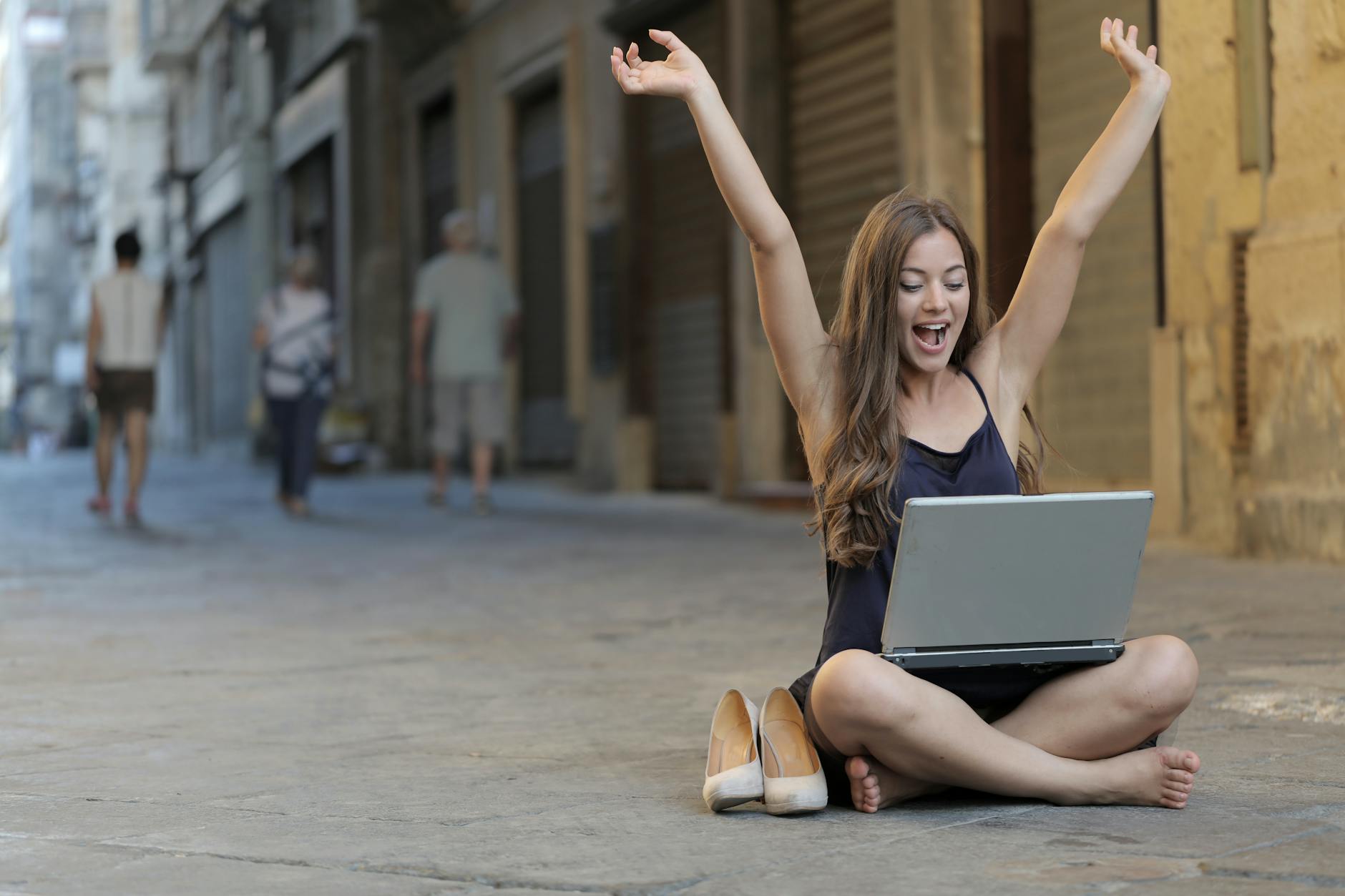 A website host is an agency providing all the things needed for a website to be seen online. Basically, it functions as the "physical location" of your website, holding all the images, videos, data and more. Here are 4 kinds of web hosting services:
A shared server is one machine that holds hundreds of various websites. Its resources, from data to bandwidth, are being shared by many websites. Since you are just starting out, this is the most economical option for you.
In a virtual private server, or VPS web hosting plan, your website will be situated in that same exact physical space just like the others. However, unlike in shared plans, you will be allowed to use a particular chunk of resources exclusively.
If you have a lot of budget, and want a server that you can use on your own, dedicated server is the one for you. In this kind of setup, your website will be the only one that occupies the full machine, and no other user would share your resources.
A cloud server is similar to that of a VPS plan. The main difference is that your own service would come from other servers located around your country, or all over the globe. For instance, when a bank of servers start to go down, then another will immediately step up, giving a seamless service.
How do you know what is the right one for you?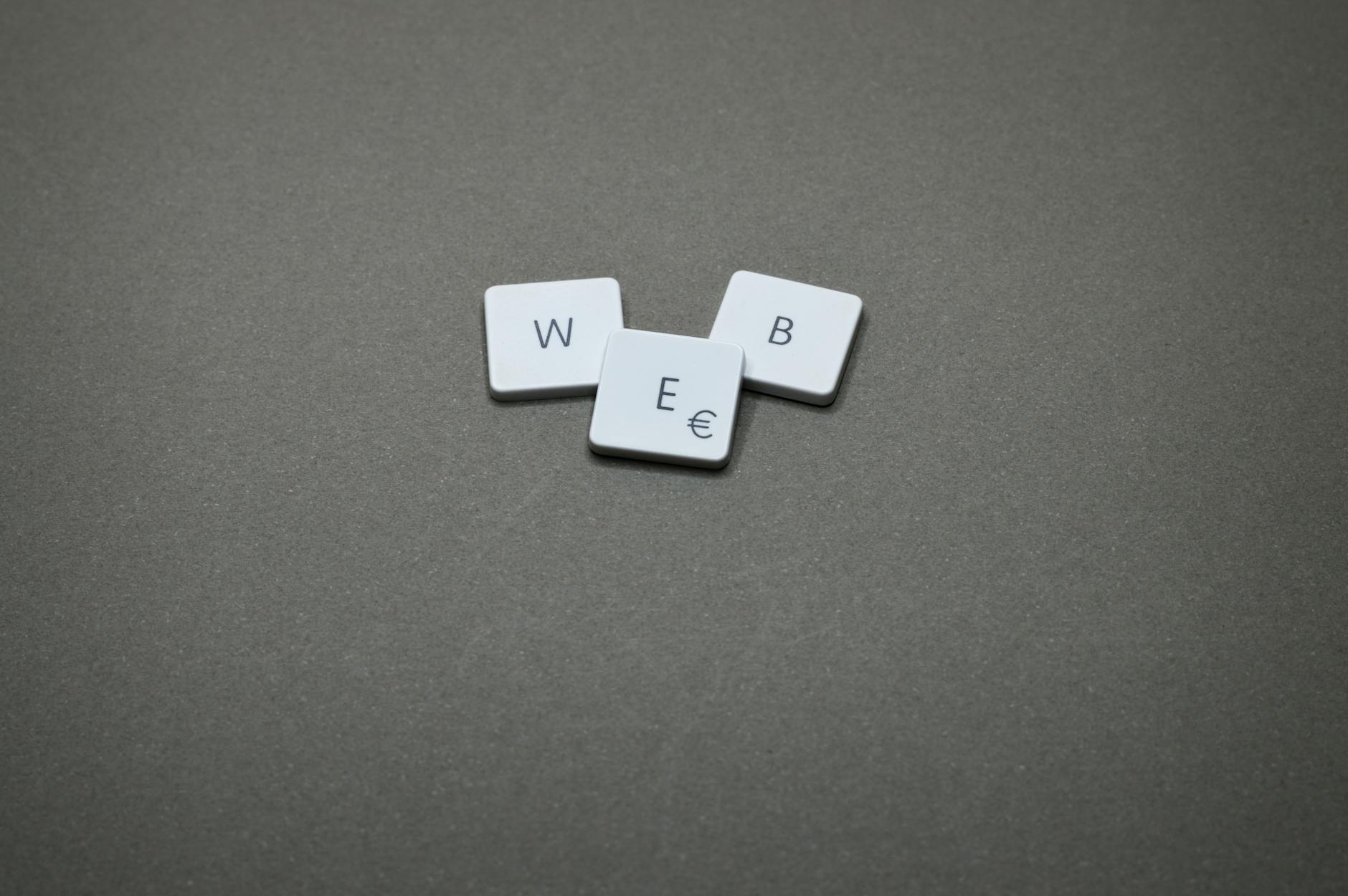 Well, there is no single formula to a successful, quality website. Thus, the answer would depend on the needs and goals of your business, and the resources it requires. Use the following questions as guide:
Do you want to own your domain name? Find a web hosting agency that can give you your own domain name. Several hosts offer this for free upon signup.
Have you seen customer testimonials on the web host you are considering? This is one of the most effective ways to check the quality of hosting services.
Does your website require a big amount of data or bandwidth? If you are planning to upload a lot videos, images and apps, then maybe you do.
How much do you want to spend on hosting plans?
How crucial is customer service for you?