1.Never out all of the eggs in a single basket.
In order to become a successful affiliate marketer in Malaysia, you need to protect yourself by diversifying. If something goes wrong, a backup must be ready. Remember, you are now running your own affiliate marketing business, and there is nothing wrong with promoting several niche products from multiple merchants.
2.Embrace changes, and continuously improve your knowledge.
In the internet marketing world, the strategy that worked well for you 3 months ago may not work well day. You must stay on top of the latest trends. Seek new knowledge. Day after day, you need to know something new about affiliate marketing.
3.Look for a unique niche.

One of the many affiliate marketing mistakes marketers make is that they recommend tons of different affiliate products, rather than working on a specific niche market. Some of the most profitable affiliate marketing niches are romance, money and wealth and health and fitness. Never scatter your efforts.
4.Search Engine Marketing
Once you have established your own affiliate storehouse, you need to promote everything. Several affiliate marketers utilize pay-per-click engines like Overture or Google Ads, though these can get expensive. If possible, hire a search engine marketing business to improve your SEO strategy.
5.Know your audience and products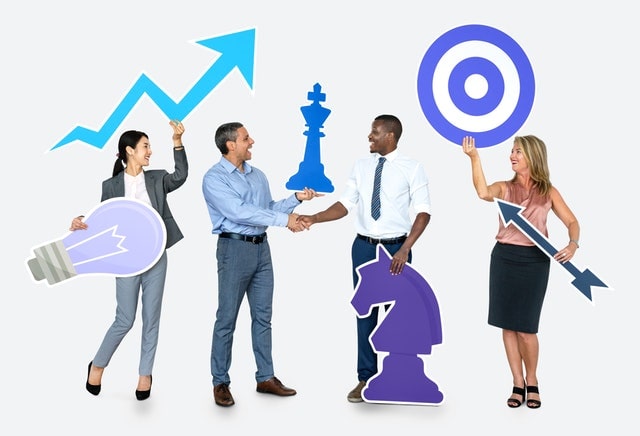 Establish your affiliate website as a reliable resources for your consumers. Take the time to learn about the services or products you are offering, as well as your target customers. Create quality content that can further establish your credibility.
6.Never give up.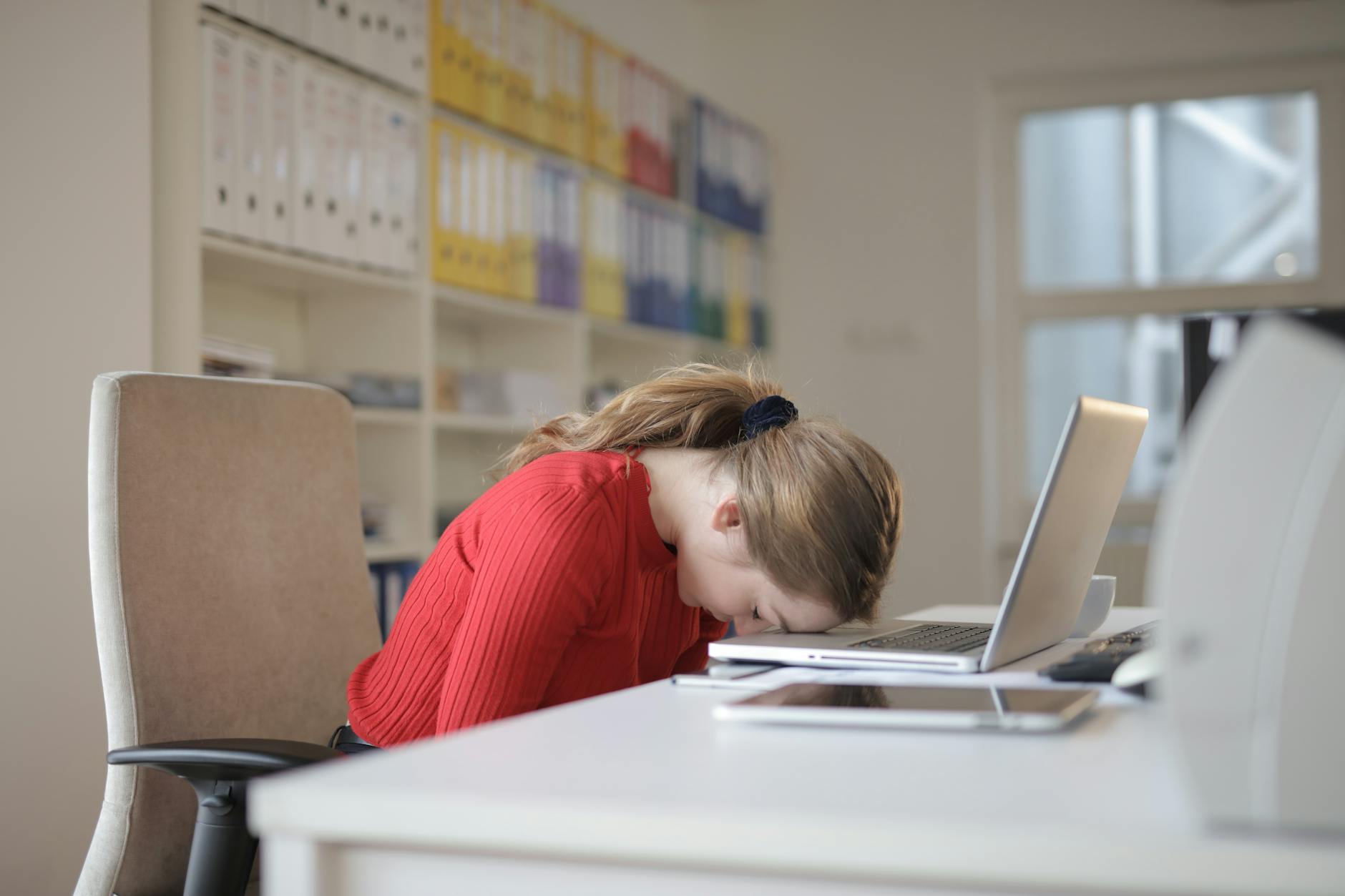 Several people who venture into affiliate marketing give up too soon if they don't see immediate success. Make sure to set realistic expectations. Then, carefully track your statistics to check what is working or not working.