Parents of newborns (especially first-time parents) are quite cautious when it comes to taking care of their baby. They have a lot of questions pertaining to if they care for their offspring the right way.
Well today, I am going to talk about some of the most frequently asked questions about normal baby behavior so that you will know exactly if what you're doing is considered okay or not.
Does My Baby Sleep Well?
Newborns typically sleep for the vast majority of the time and one of the reasons why that is so is that their bodies are still developing. There are two types of sleeping orientation that your baby is going to be in.
The first one is considered the 'light' sleep and this is the time where babies typically have their brains being developed. This is the stage where your baby dreams. How can you know if they are doing some light sleep?
Well, they can move around and make subtle noises. Their eyes may twitch or open ever so slightly and gets shut again and their breathing patterns may turn rapidly and slow down abruptly as well. Another indication that your baby is in light sleep mode is that they wake up way too easily.
So, how do you know if your baby is in deep sleep? Well, if your baby doesn't move too much, is usually relaxed, has regular breathing, and doesn't wake up too easily, then you will know that they are indeed in deep sleep.
No matter what sleeping type they're in, you must put on some baby diapers.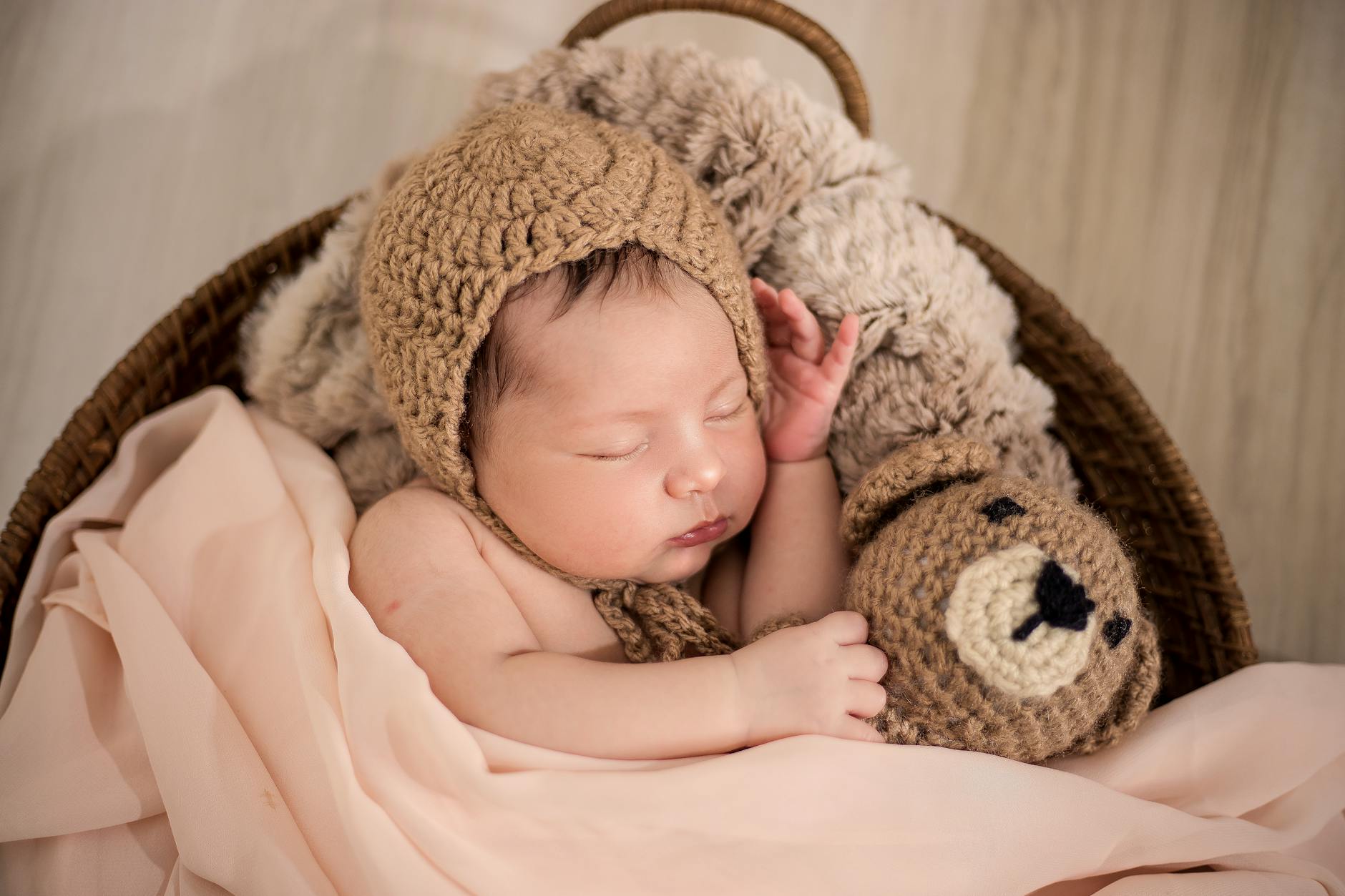 What Are the Typical Sleeping Patterns for Newborns?
It is important to note that not all babies have the same sleeping patterns. There are some that would require more sleep than others and some would even be more active than others. Still, there is a certain benchmark that you can refer to help you.
Newborn to 6 Weeks-
During the first few weeks, your baby is still getting accustomed to the world they are in. That is why it is quite hard for you to truly predict your baby's sleeping patterns. Therefore, cluster feeding may be necessary in order for you to give them nourishment when they need it.
6-8 Weeks-
At the start of the 6th week, your baby tends to sleep more during the night and become active during the day. It is still possible that they would wake up at night to feed, but for the most part, their sleeping pattern at this point is a little bit predictable.
3 Months-
Your baby now sleeps longer but they may still require some nighttime feedings (around 1-2 per night).
6 Months-
Babies can now sleep for at least 6 hours or so, but again, there are some that would require more hours of sleep while others tend to wake up much earlier. Nighttime breastfeeding may still be necessary.
8 Months and Beyond-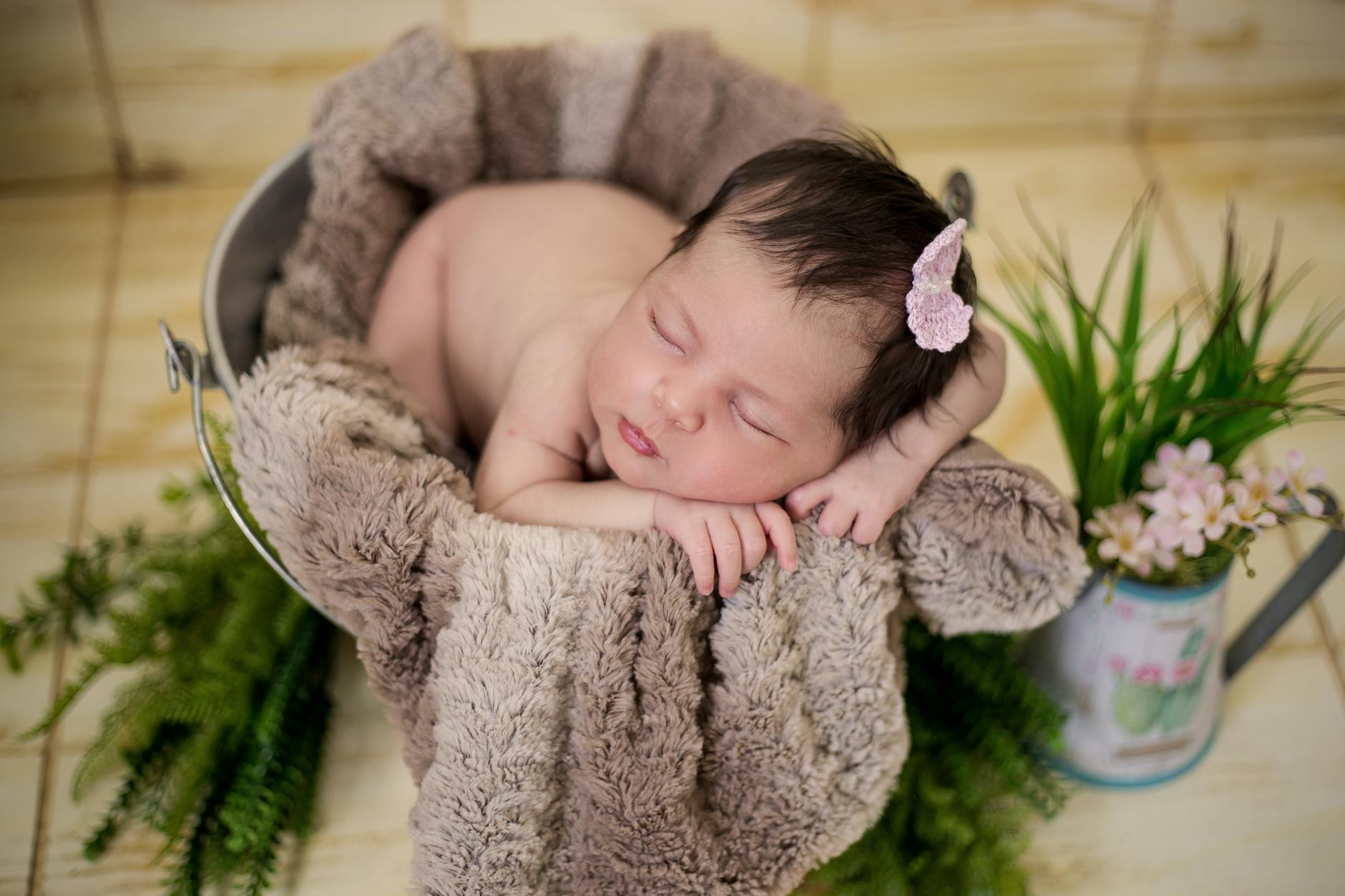 By the 8th month, your baby will have established their own sleeping pattern. They may take a nap or two during the day and would sleep for the majority of the night.